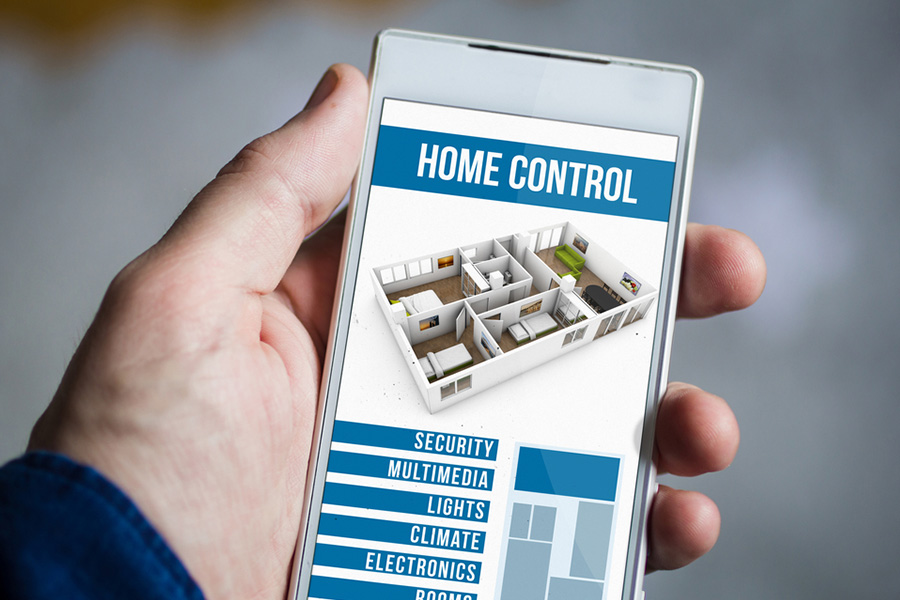 Should You Use Wireless Home Security Systems In Naperville?
You may recollect when security devices were confined to where you could run wires in your house. You didn't have the option of putting a video camera on a desk or controlling your implements with a mobile device. But, home security is not like it used to be, due in large part to the incorporation of wireless technology. You currently have a wealth of added advantages to experience -- like remote access, devices that function as part of a cohesive network, and quicker installs. Wireless home security systems in Naperville will safeguard your home while adding convenience to your life.
Important Considerations If You Go Wireless
If you want to take advantage of everything wireless security is able to do, you have to have an adequate internet connection. If you have reliable high-speed internet and a capable Wi-Fi router, you're in a good position for wireless equipment.
If you're worried about an internet or power outage, look for options that have cellular and battery backups at hand to maintain the connection to your monitoring professionals without interruption.
If you reside in an area without reliable internet or cellular coverage, a wired system will likely be a better choice. Or It could also make more sense financially to go a wired installation if you relocate to a house that already has wiring in place.
Benefits Of Wireless Home Security Systems
Both wired and wireless home security systems in Naperville will enhance your family's protection, which is the main purpose in the first place. However, if you welcome the chance of using the latest technology, consider the advantages of wireless:
Remote access: Enjoy access to all the components in your residence from your lighting to your surveillance cameras directly from the palm of your hand with the ADT Control app. You can see who's at the front door, turn on your smart lights, and even arm your system on the rare chance you forgot to do so. If an intrusion or emergency comes up, you are able to have notifications delivered right to your phone.


Easy to install and customize: Forget about the countless wires, damage to drywall, and lengthy installs. The great thing about wireless components is that you are able to install them just about wherever you want and in less time. If you want to customize sometime in the future with the latest equipment, integrating components into your network is easy.
Smart home device interaction: Wireless technology makes smart home interactions possible with speedy, two-way communications. You can set your devices to take action in certain situations to enhance your security and dissuade home invasions. For instance, if your outdoor video camera discovers odd disturbances along your home's perimeter, it is able to instantly prompt your inside lights to engage.
Downsides Of Wireless Home Security Systems In Naperville
Although wireless home security systems in Naperville are known to be a good choice, it's reasonable if you have some hesitations about using one. Let's take a look at a handful of the common areas of concern:
Battery-powered wireless components might run out of power. While this might be true, your smart devices will send you a notification whenever batteries need to be changed.
Sensors generally have to be placed within a certain distance from your central command hub. ADT is able to supply range extenders in various scenarios to enhance your adaptability.
Like all types of internet-connected networks, the risk of getting hacked is relevant. The good news is that you can do things to minimize the chance of this happening by utilizing secure passwords, always changing default settings, and choosing a router with an integrated firewall. You should also only install security elements with encryption of 128-bit or higher.
Thinking About Going Wireless? Contact Your Security Experts
Have you decided to take advantage of the latest in Naperville wireless home security? Call (630) 360-2986 to consult with the security professionals at Secure24 Alarm Systems. Our staff will help you design the right package for your residence.
Communities Served Around Naperville By Secure24 Your Local ADT Authorized Dealer